Sexual Assault Resource Center Services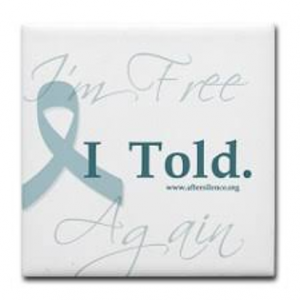 24-Hour Crisis Line 704-283-7770
Staff are trained to provide an immediate response 24-hours per day, 7 days per week. This service provides confidential crisis intervention by phone for survivors of sexual assault.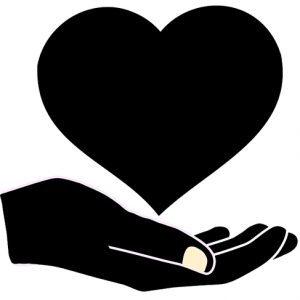 Accompaniment is for survivors of any age.

Services are provided regardless of when the survivor presents at the hospital and whether a sexual assault kit is completed.

The companion stays with the survivor throughout the hospital process as long as he/she wants.

Support is provided to the survivor and/or any family or friends that are present.

Staff will address survivor's emotional and practical needs (e.g. food, shelter, clothing, safety & transportation).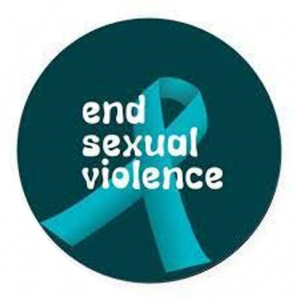 All Turning Point clients are educated about their legal rights and options.

Turning Point can provide a court advocate to accompany you to any legal proceedings related to a sexual assault.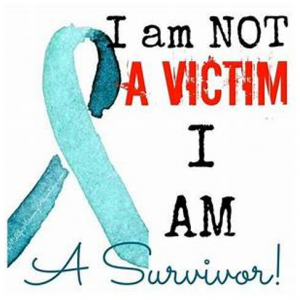 Professional individual and group counseling is provided for survivors of sexual assault.