Domestic violence survivors come to us seeking safety, healing, and the start to a new, violence-free life. Turning Point operates a 24-hour, domestic violence shelter with a 42-bed capacity.
Our domestic violence shelter operates 24 hours a day, 365 days a year.  Our highly secured facility is monitored 24/7, and anyone seeking to gain access to our facility, including residents, must be physically admitted by a Turning Point team member.
Our shelter has a total of 10 rooms. Eight rooms with four beds, and two rooms with six beds for larger families. Each room is individually decorated to serve as a safe haven for our clients.
Our domestic violence team, which includes staff members and numerous community partners, also offers mental health services, parenting classes, and budgeting and employability classes for our clients, helping to lay a solid foundation for successful independence.
Our shelter residents receive three meals a day and snacks, prepared by our onsite cook who works in our commercial-grade kitchen.  Our meals are thoughtfully planned and prepared with a variety of preferences in mind.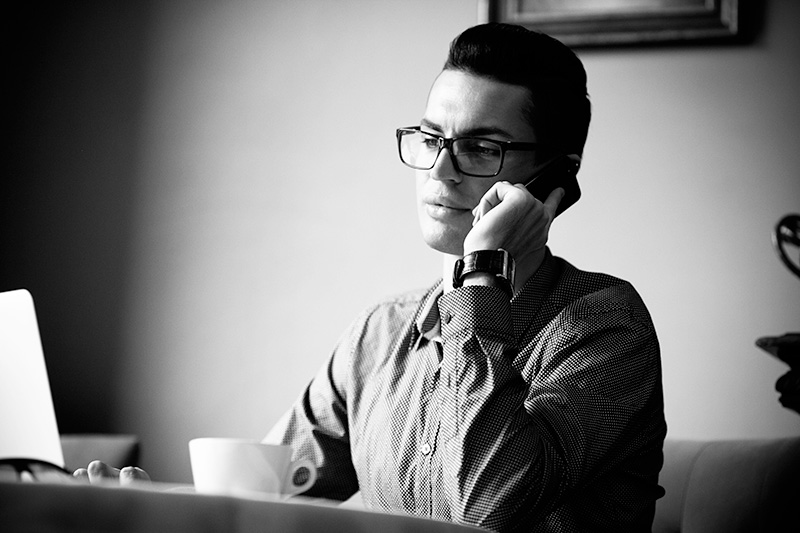 If you are in immediate danger by an intimate partner or ex-partner, call 911. Law enforcement can help you get to the shelter. When you are in a safe position to call, please dial our crisis line at 704-283-SAFE (7233). 
Let the advocate know that you need safe shelter and you will complete a brief assessment over the phone.
All of our services are available to clients who are residing both in and out of our shelter.